Many of the businesses here are farms - as well as producers of award-winning wines and spirits.
Our very own artisan brewery, distillery, winery, speak easy ... how cool is that?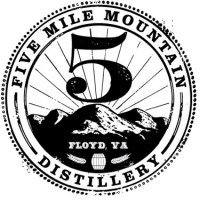 At the distillery you can smell the mash, see the spirits flowing and taste the finished product & take a bottle home to share with friends.
More Information >>
Discover Southwest Virginia's first Kombuchery, learn how to bring well being into your life with our living, health-giving fermented tea elixir!
More Information >>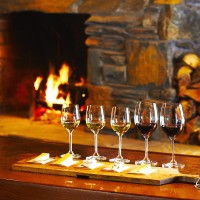 Winery tours, wine tastings, festivals, special events, casual fine-dining, and scenic views just off the Blue Ridge Parkway. Open Daily.
More Information >>
Foggy Ridge Cider combines innovation and tradition. Over 30 American, English and French apple varieties are blended creating traditional hard cider crafted with modern techniques.
More Information >>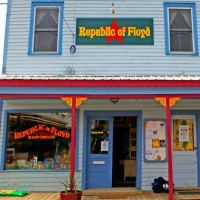 We offers a wide selection of essentials for visitors and locals alike; gifts, gourmet snack foods, fine wines, imported and craft micro-brew beer and more.
More Information >>
The Historic Pine Tavern has been serving Blue Ridge Mountain cuisine in Floyd since 1927. We are not fine dining, we are mighty fine dining.
More Information >>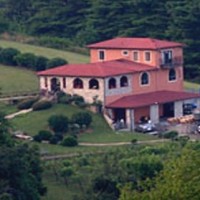 Visit Villa Appalaccia Winery for a unique experience of Virginia wines that have an Italian influence. We are just off of the Blue Ridge Parkway.
More Information >>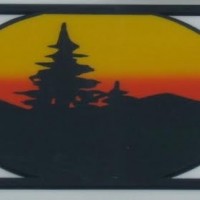 ONE STOP SHOPPING for local produce, honey, Local wines and craft beers. Fishing supplies, No Ethanol Gas, ATM, groceries, and unique items. County Brochure Center.
More Information >>